Product Center
Four series of hundreds of models to meet your more needs
Application
Coolium Instruments have rich professional experience in many fields
Medical
Aviation
Biology
Industry
Food
20 years of Ingenuity, Strength and Quality
01R & D 02Production 03Sales 04Service
01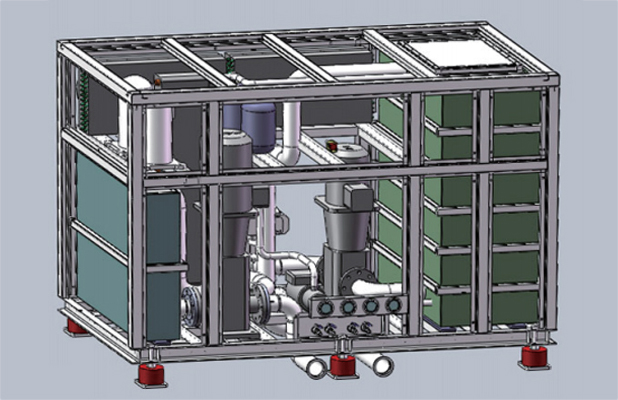 R & D
R & D personnel with 20 years of experience, has been committed to the design and production for low temperature,
high precision, large cooling capacity precision temperature system;
The comprehensive strength of the R & D team ensures the advanced and reliable instruments.
02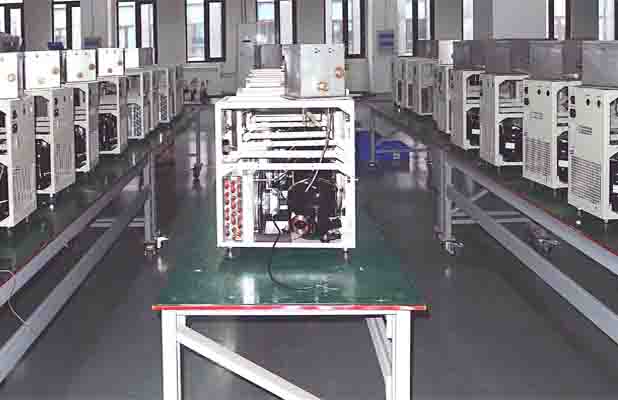 Production
Production process in accordance with 6Ms management(Man,Machine,Material,Methods , Milieu,Measurement) .
Effective quality management system to ensure that each instrument compliance production, perfect performance, reliable quality.
Professional software and hardware is a strong guarantee of product quality.
03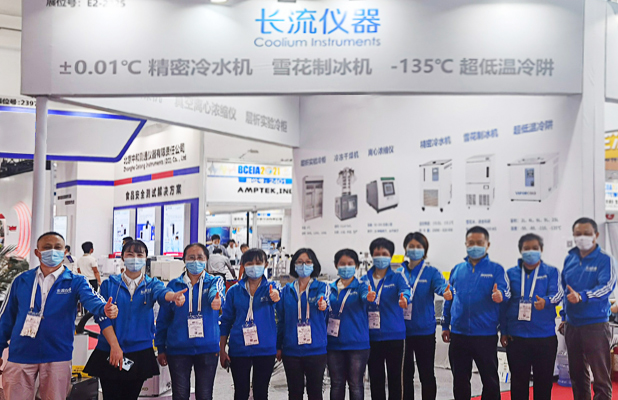 Sales
The professional sales team, relying on the CRM management system, responds to customers' telephone communication and online consultation at any time.
Combined with our technical advantages,
we provide customers with high quality and efficient low-temperature products and solutions.
04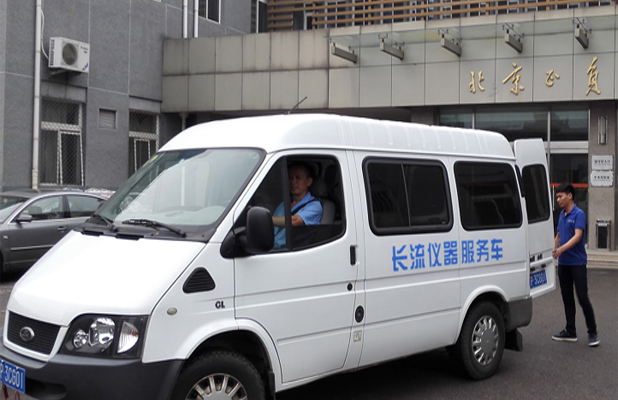 Service
Perfect pre-sale and after-sales service system, quick response to customer needs;
Implement three fast principles (fast response, fast deliver, fast service),
that the service is accurate and timely.
About Us
Coolium Instruments, with a team by senior experts and professional engineers, R & D, manufacturing, sales, service in one, It has the professional technologies of precision temperature control, ultra-low temperature refrigeration and large refrigeration capacity, and is engaged in a variety of temperature control system design, manufacturing, service and system upgrading business.
MORE →
Professional experience

20 year
Products models

100+ +
Technical personnel

20+ +
Typical customers

9999+ +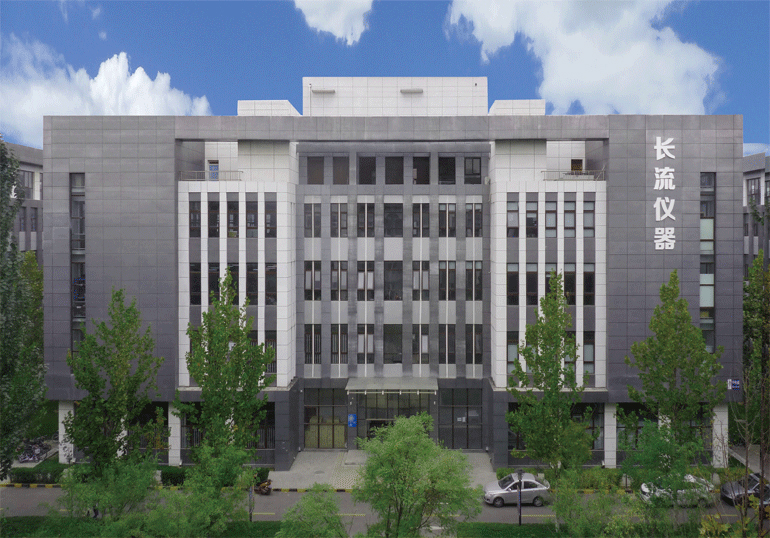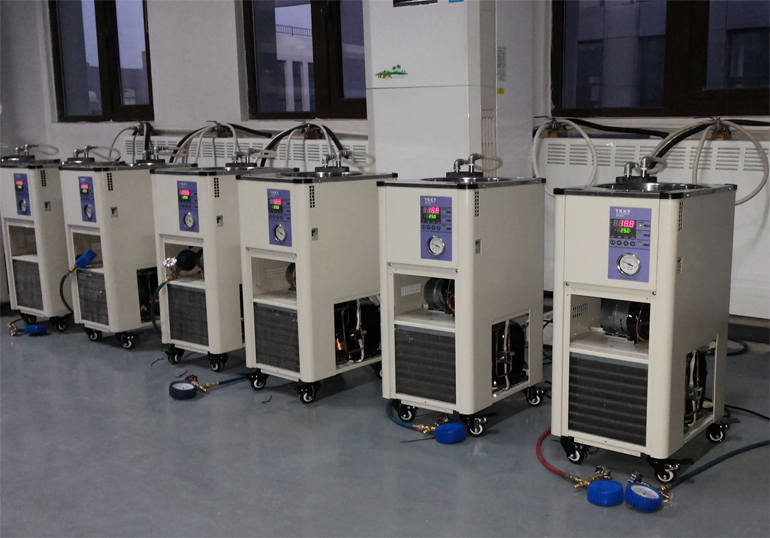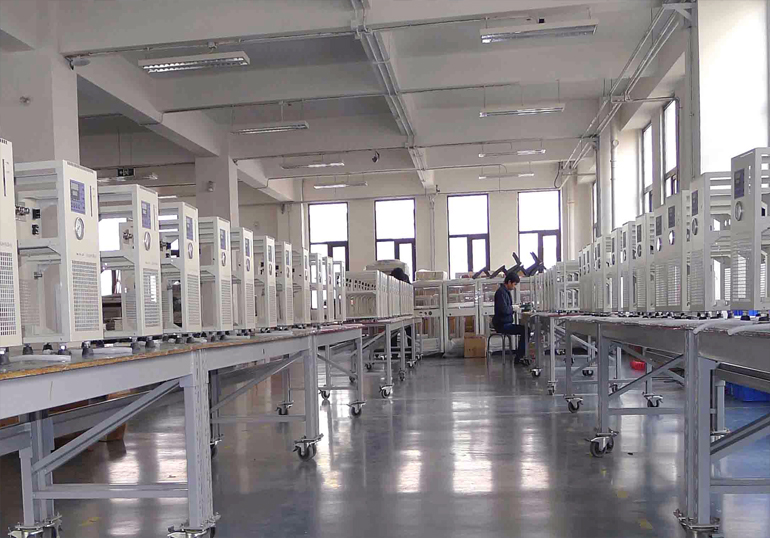 Cooperation Case
Our professional service to every customer, has provided low temperature refrigeration equipment to more than 10000 domestic companies








































Exhibition
Let more customers accept the latest technology and products of Coolium